Description
STUDIOMASTER M500
The  STUDIOMASTER M500 is a high-end audio system with a powerful integrated amplifier, 2x 180 watts. With DAB+, FM tuner, an OLED glass front display and a variety of possible audio sources and connection options. Music can be played via WLAN, LAN and Bluetooth. Music streaming with iRadio, Spotify, Tidal, Deezer. HDMI and other connections allow you to connect the TV, CD player, tape machine or headphones.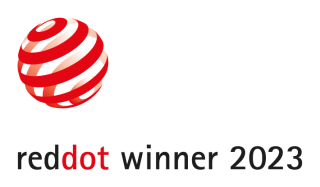 In one room or in several rooms
The STUDIOMASTER can be used as a server and simultaneously as a room amplifier. Together with other Multiuser components, it can be expanded into a Multiroom system. The Revox Multiuser concept offers a completely individual use for different users in one room and, thanks to the modular approach of the system, also in several rooms as a Multiroom solution. Incl. 4 user licences.
INDIVIDUAL MUSIC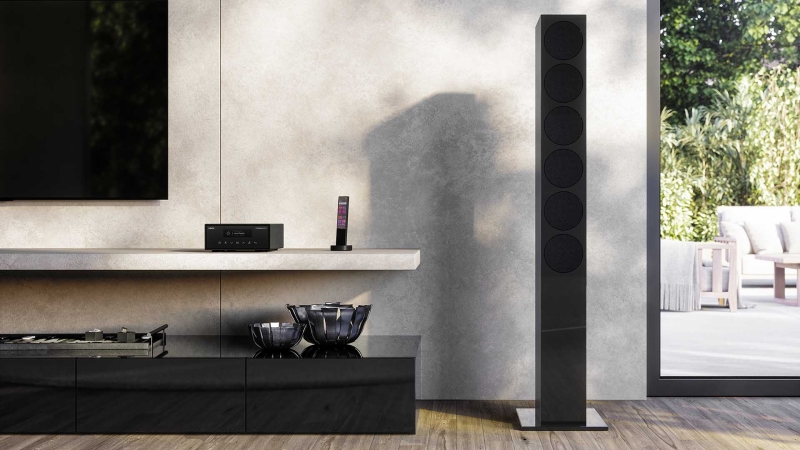 The Revox Multiuser concept offers every user a completely individual and personal music experience with the 
STUDIO
MASTER system. Personal favourites are immediately accessible for each user via their own start page of the 
Multiuser App
 and via the display. Preferences of different users can be defined and easily and immediately operated.
Whether in one room or in several rooms.
Whether by cable or wirelessly. Music and audio signals in all their diversity can be streamed in the highest audio quality or used from various players. An audio system of which every single user can say:
This is my individual STUDIOMASTER system – unique infinitely variable
EXCELLENT SOUND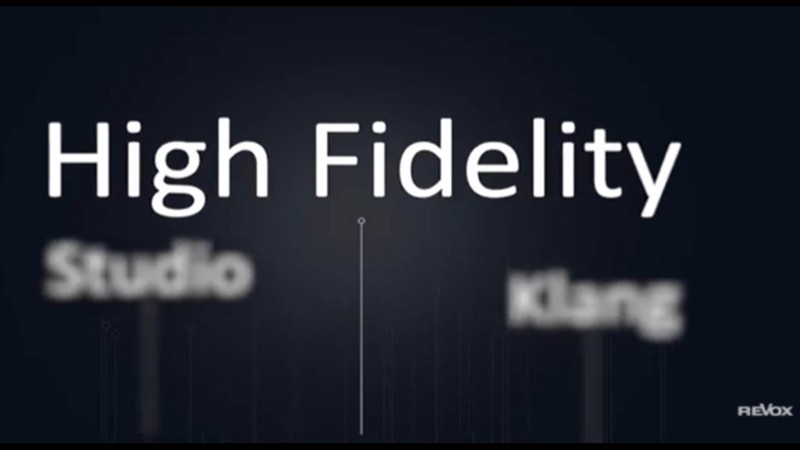 By developing the STUDIOMASTER M500 and M300, we have succeeded in achieving truly outstanding sound quality.
Highest audio quality – high fidelity. The Revox standard was, is and will remain the closest possible approximation of music reproduction at home to the recording of the artist in the studio; as direct, as powerful and as lively as the original. No more and no less.
The STUDIOMASTER plays back HighRes Audio (192KHZ at 24bit) quality, the highest standard possible.
The measurement of the noise behaviour also impressively illustrates the high audio quality.
The illustration shows the ratio of the analogue useful signal (at 1 kHz) to the noise signal. The system is extremely low-noise and shows no perceptible distortion or hum effects.
LEISTUNG:
STUDIOMaster M500 2x 180 watts
STUDIOMaster M300 2x 120 watts
SPECIAL FEATURES:
Uncompressed audio formats
Delay-optimised/delay-free playback
HD audio quality in one room (local) – High-res audio (192 kHz at 24bit) and also in Multiroom use – CD quality (48 kHz at 16bit)
Integrated DSP presets selectable for Revox speakers