Description
Hear every nuance and intricacy of your music with the № 523. This high-end preamplifier serves as the hub of your audio system and perfectly preserves analog audio signals — so you can experience the full potential of the music you love.
Features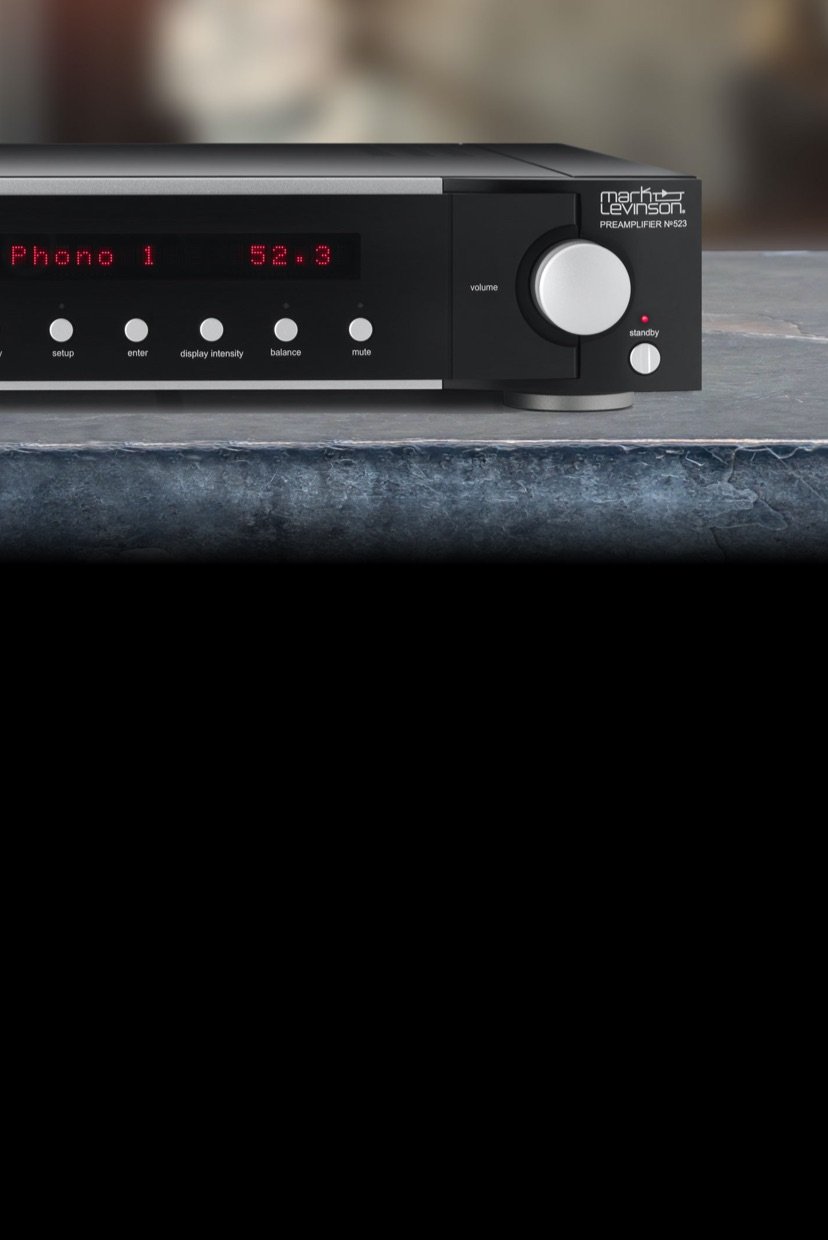 Detailed Analog Audio
The № 523 includes a high-performance Pure Phono module that's housed in its own steel enclosure to reduce noise and deliver outstanding performance. Your favorite vinyl albums will never sound better.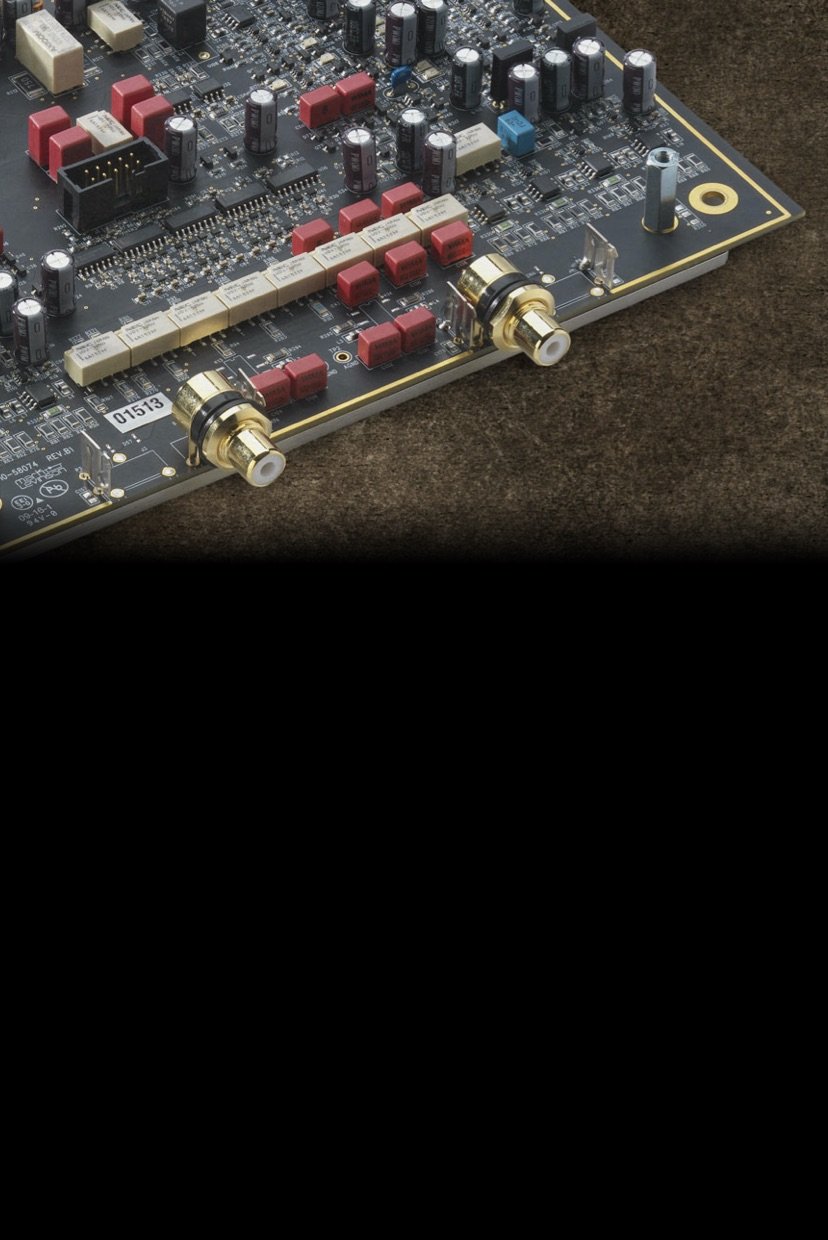 Pure Path Circuit Design
Our proprietary approach to circuit design delivers uncompromising musical purity and an engaging listening experience. By using discrete components carefully selected for their precise function, the № 523 delivers unmatched sound quality that captures the nuances of every note.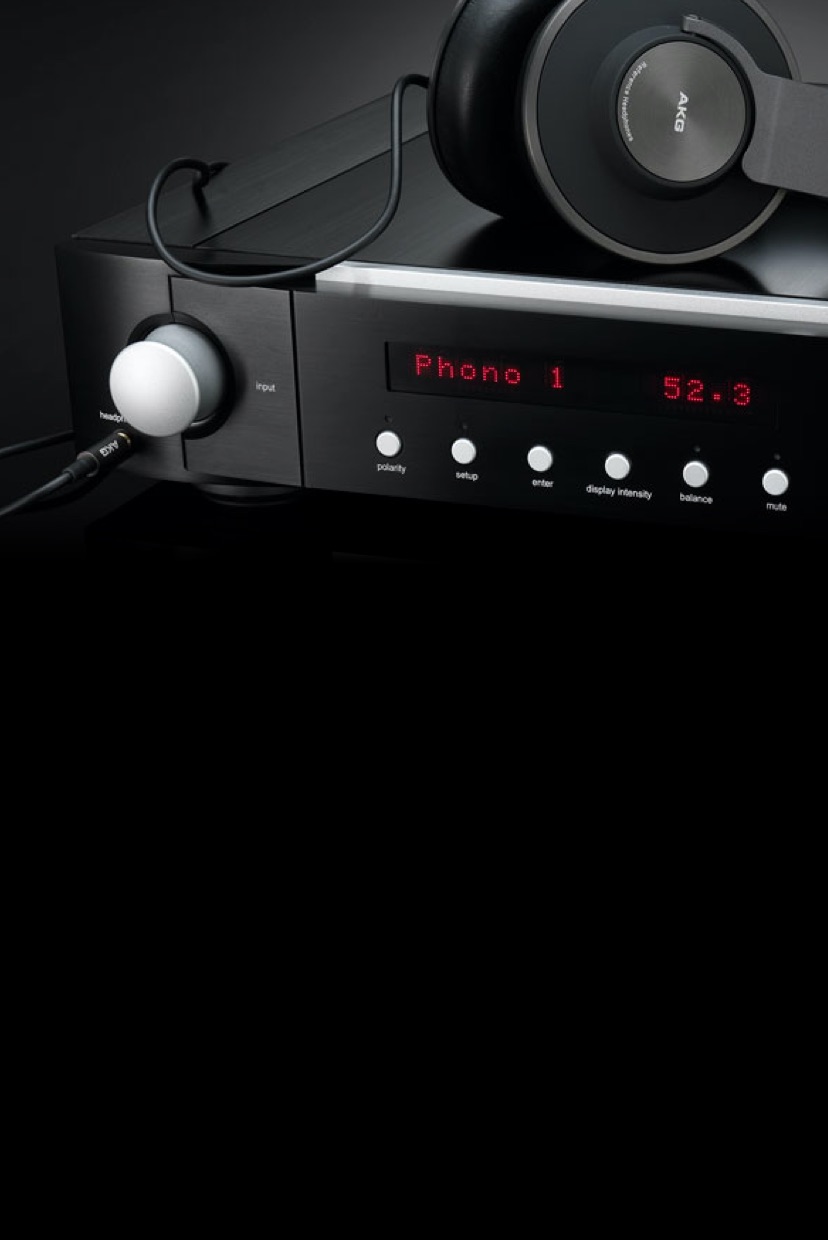 High-Performance Headphone Output
Unleash all the performance your headphones can deliver. The № 523's Main Drive headphone output has enough current capability to drive headphones directly, without a separate amp. Enjoy an incredibly detailed personal listening experience — and lose yourself completely in the music.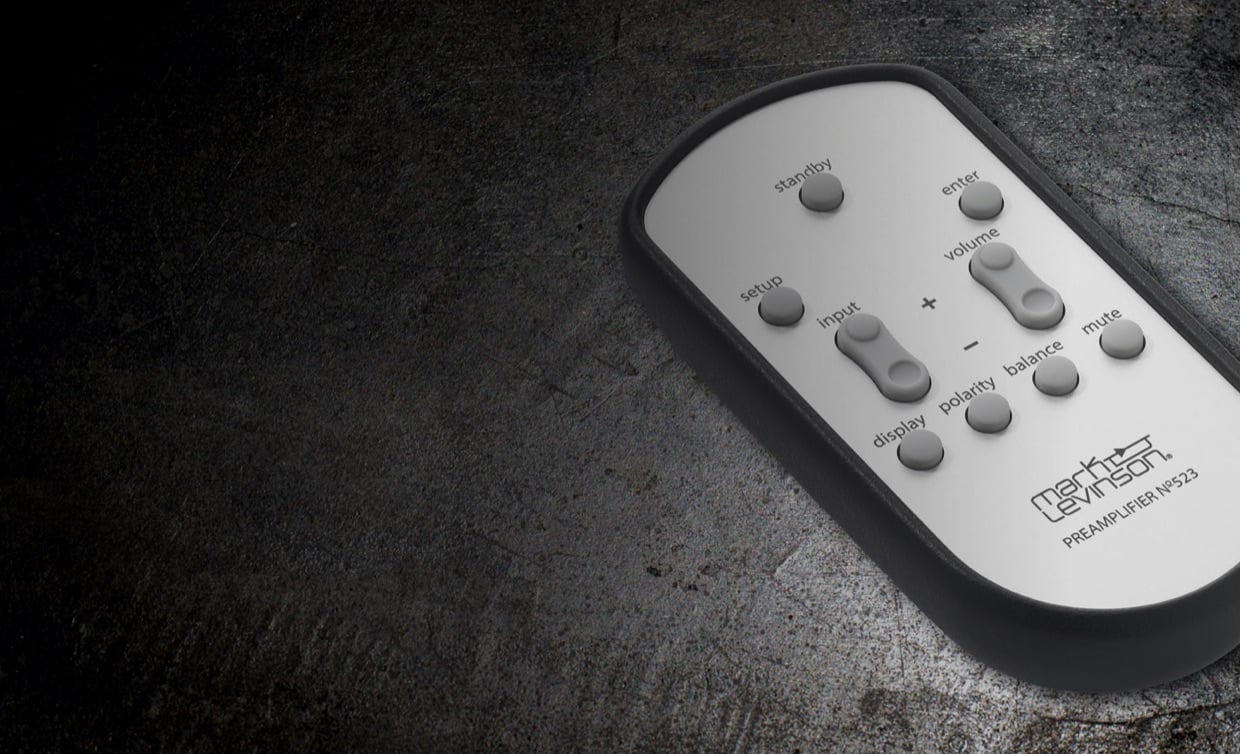 Premium Remote Included
Easily control the № 523 with the matching brushed aluminum remote control.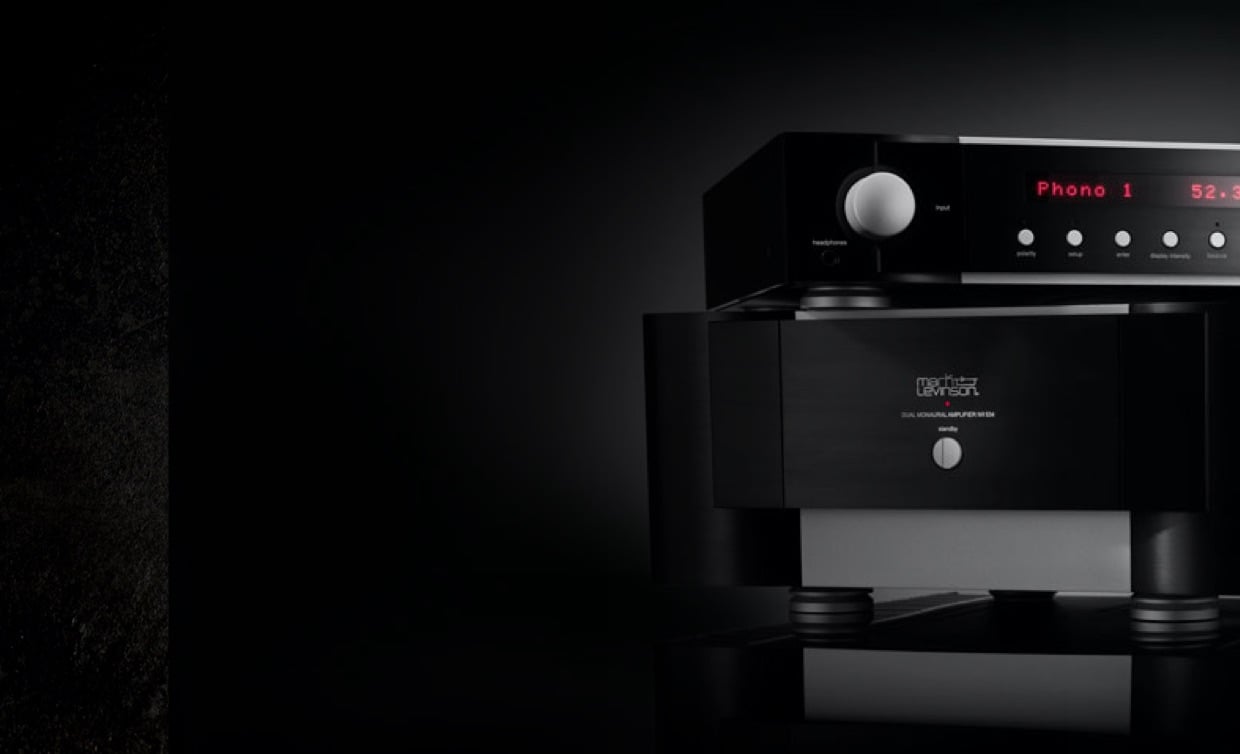 Luxurious Design
Made with lavish materials and meticulously designed, the № 523 exudes elegance and style.
Reviews
"[The № 523] is a very flexible, great sounding and luxurious looking preamplifier that skimps on nothing – not internally or externally."

Specifications
Highlights
Pure Path discrete, direct coupled, fully balanced, dual-monaural signal path
Discrete, balanced R-2R ladder volume control for precision and performance
Class-A Pure Phono stage with custom configuration for MC and MM cartridge compatibility
Integrated Main Drive fully balanced class-A headphone preamplifier circuitry
Selectable fourth-order, 80 Hz high-pass filter allows seamless integration of subwoofers
Designed and handcrafted in the USA