Description
Experience the inner details and maximum dynamics of music with the № 5206. Awarded two patents for groundbreaking design, this class-A preamplifier serves as the hub of your entire audio system. By perfectly preserving both digital and analog audio signals, the № 5206 delivers the purest possible signal, allowing you to hear the full potential of your music.
Features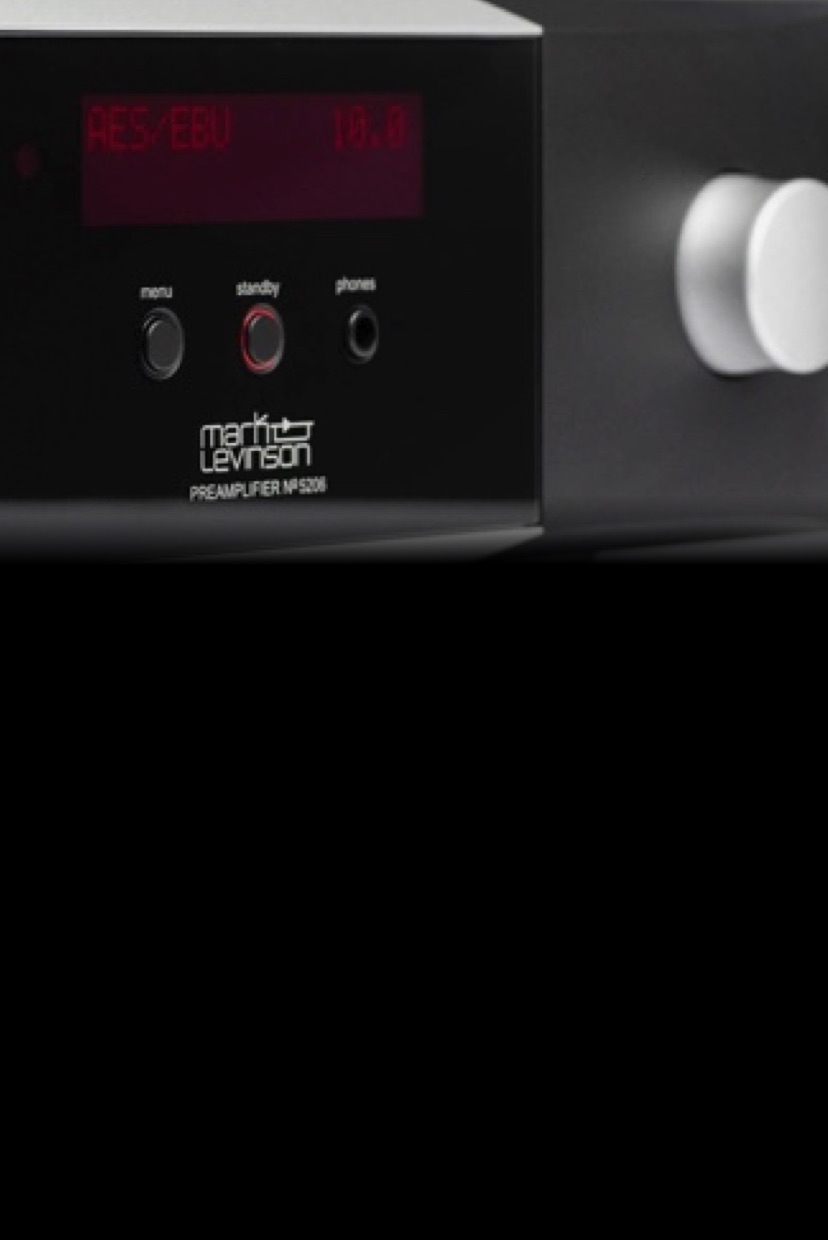 Dynamic Digital Audio
Transform your digital music collection into a high-quality sound experience that rivals live performance. The № 5206 includes a custom-made Precision Link II Digital-to-Analog Converter (DAC) that accurately reproduces audio signals, minimizes noise and delivers outstanding digital audio quality.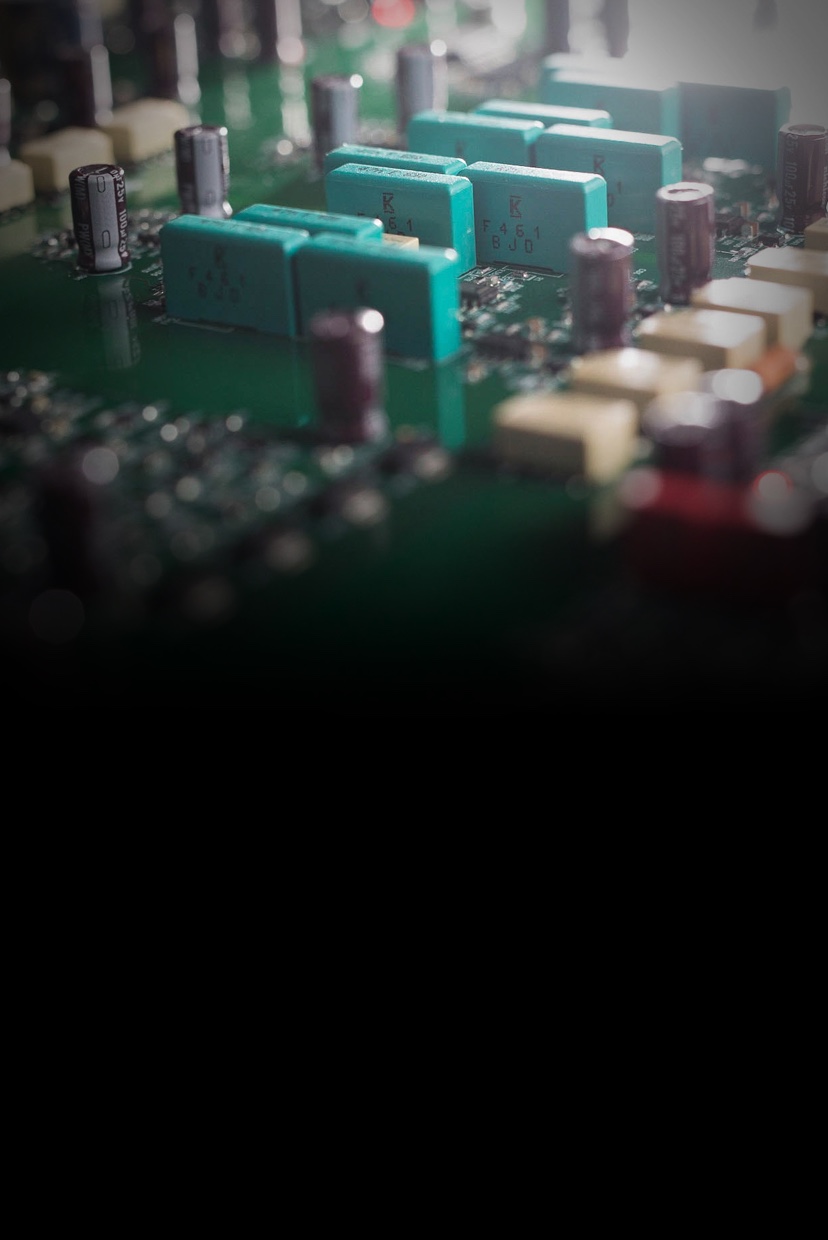 Pure Path Circuit Design
Our proprietary approach to circuit design delivers uncompromising musical purity and an engaging listening experience. By using discrete components carefully selected for their precise function, the № 5206 delivers unmatched class-A sound quality that captures the nuances of every note.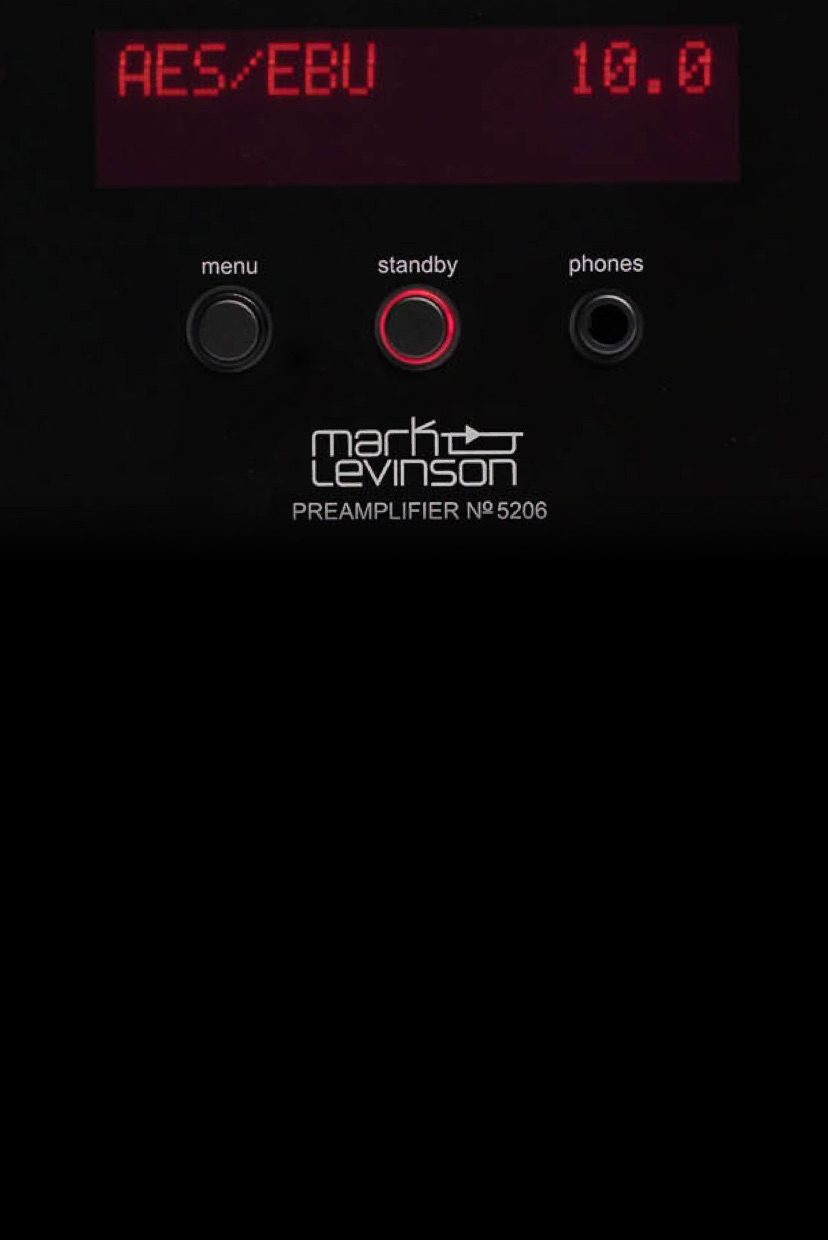 High-Performance Headphone Output
Unleash all the performance your headphones can deliver. The № 5206 preamplifier's class – A analog line stage has so much current capability it can power your headphones directly. Experience an incredibly detailed listening experience — and lose yourself completely in the music.
Luxurious Design
Enjoy style and elegance with the meticulous design and lavish materials of the № 5206.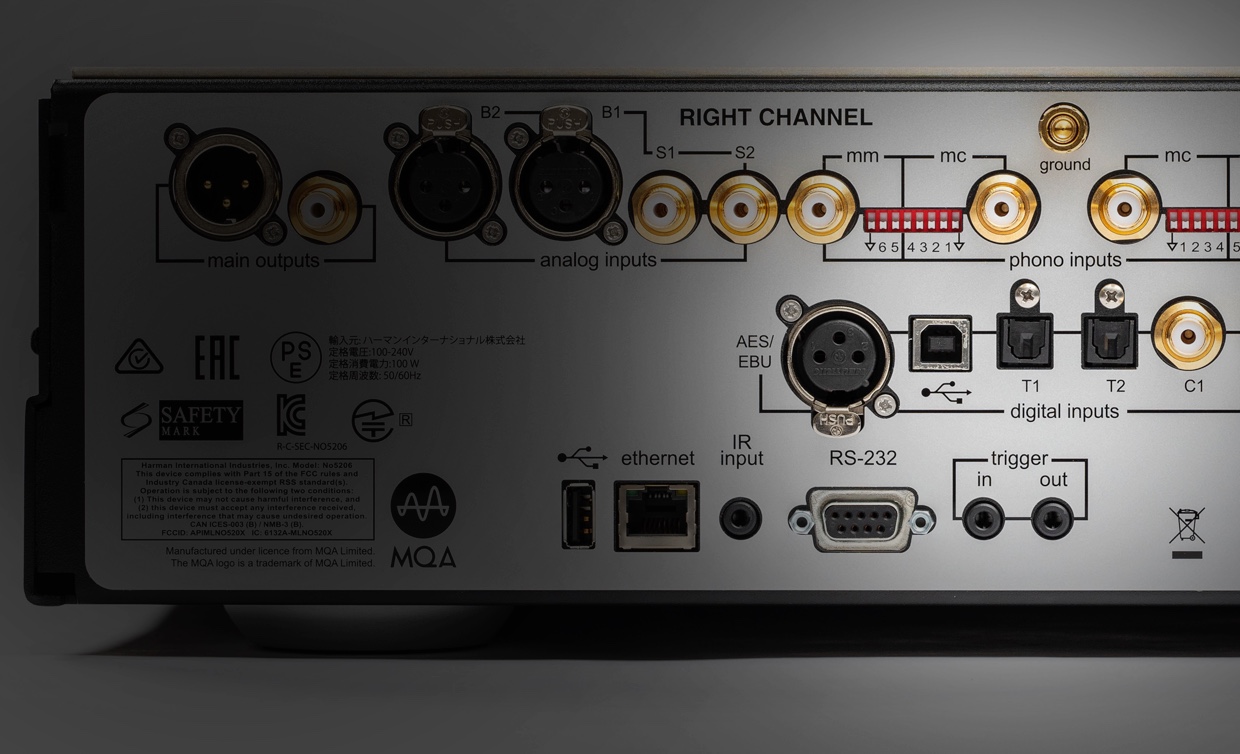 Premium Phono Stage
Listen to your vinyl at its absolute best through the built-in phono preamp supporting any cartridge type.
Specifications
Highlights
Pure Path class-A analog signal with two awarded patents
32 Bit/384 kHz Precision Link II DAC with 4x DSD Capability
Independent input relays
Class-A high pass subwoofer filter
Premium hybrid topography phono stage
Selectable capacitive and resistive load settings
RIAA equalization
MQA Full Decode certified
Dedicated 80VA toroidal transformer
Extensive internal shielding
Two separate voltage regulation stages
Designed and handcrafted in the USA
e