Description
Find a deeper connection to the music you love with the № 585.5. This integrated amplifier delivers superb performance, reproducing any source material with exceptional realism so you're drawn into the details of your music with every single listen.
Features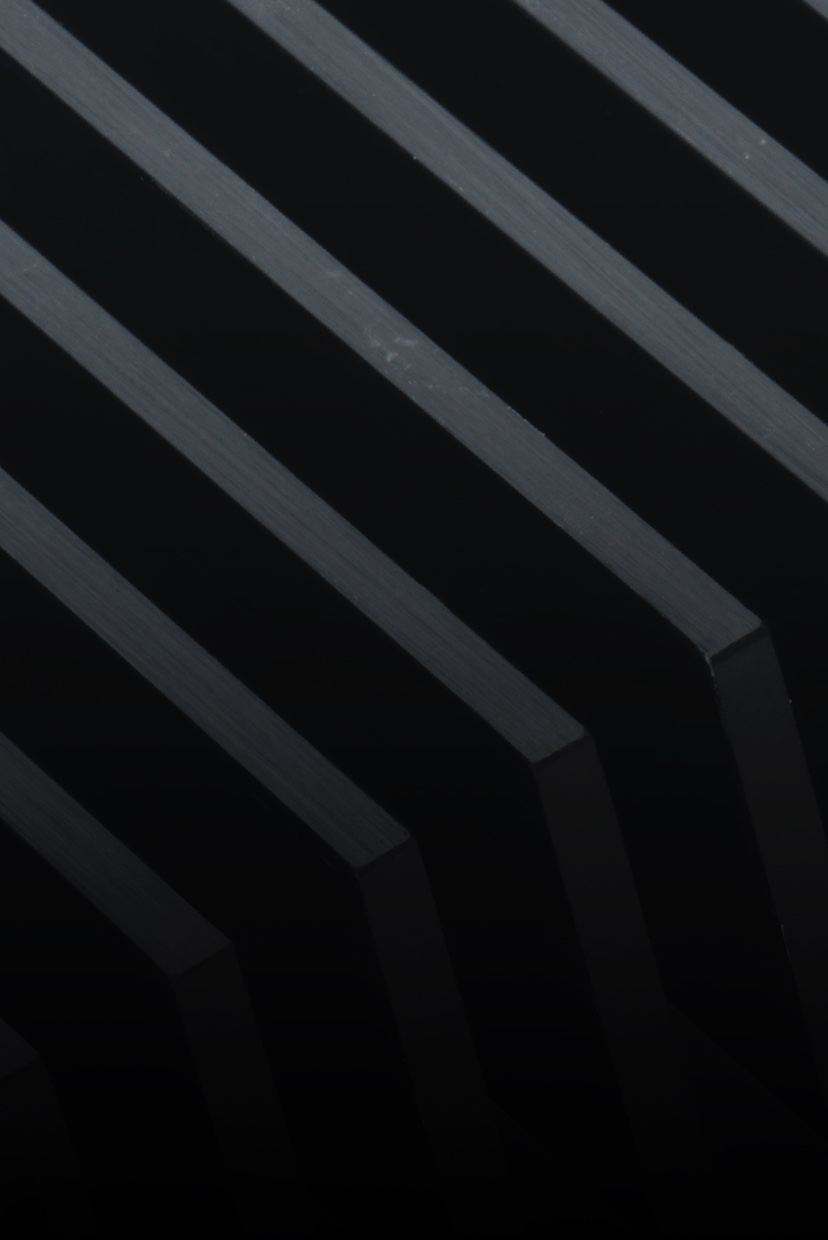 Detailed Digital Audio
Unlock the full potential of your digital music collection. The № 585.5 contains a premium Precision Link Digital-to-Analog Converter (DAC) that accurately reproduces audio signals and minimizes noise, so you hear the truth, passion and detail of every note.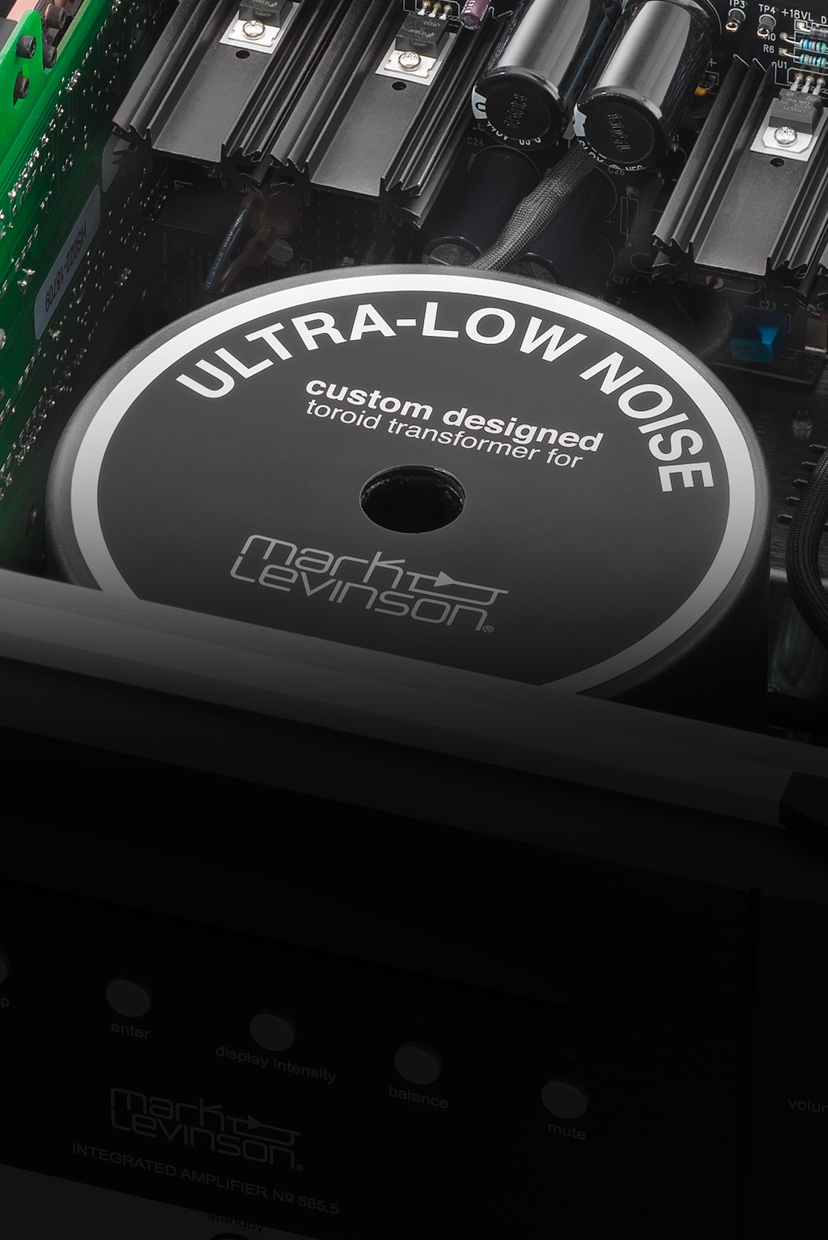 Pure Power
Fill your home with distortion-free sound. The № 585.5 contains an oversized toroidal transformer and massive capacitors that deliver all the headroom you need for your most dynamic performances.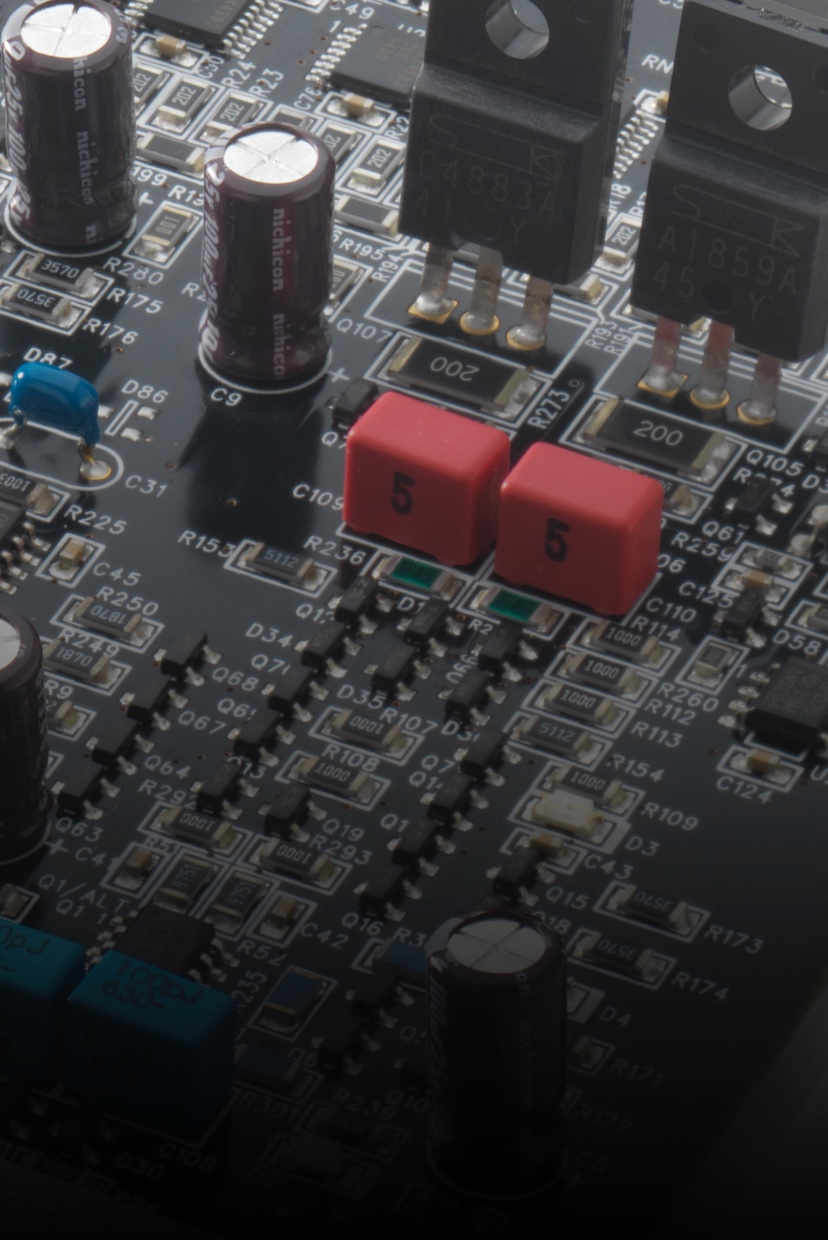 Pure Path Circuit Design
Our proprietary approach to circuit design delivers uncompromising musical purity and an engaging listening experience. By using discrete components carefully selected for their precise function, the № 585.5 delivers unmatched sound quality that captures the nuances of every note.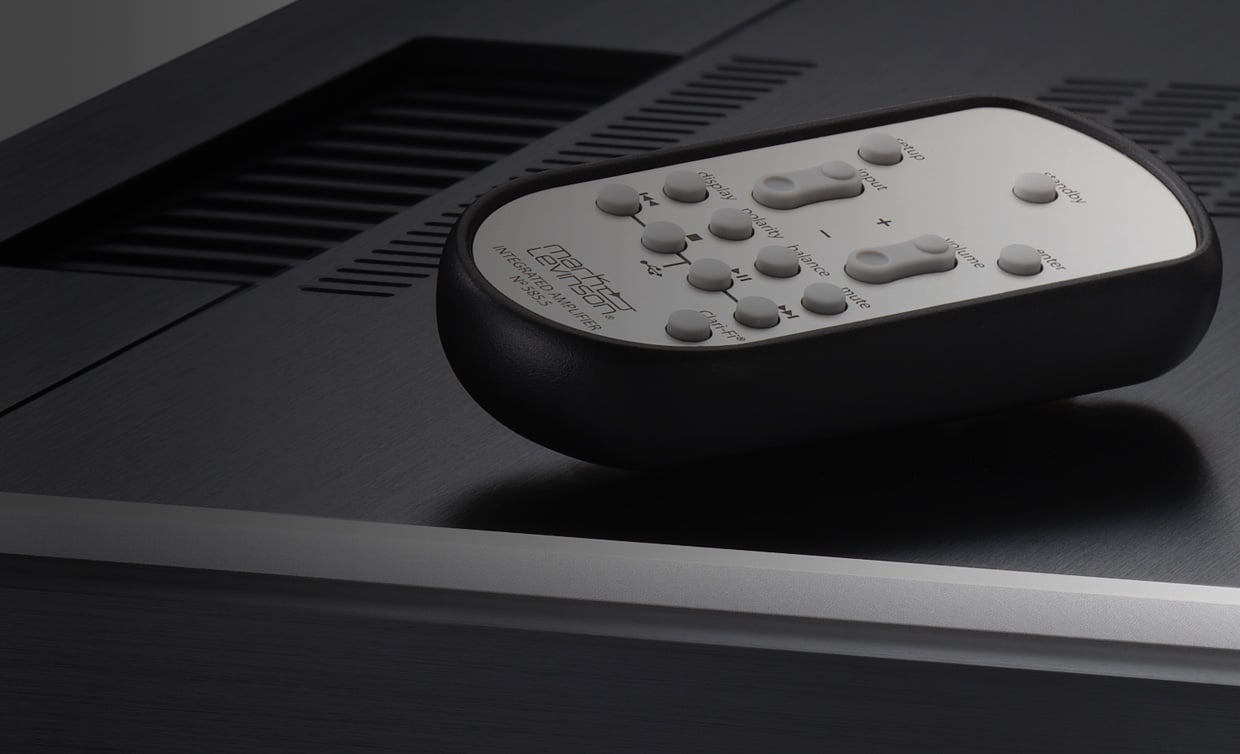 Home Theater Integration
Seamlessly integrate into your home theater system with SSP mode, allowing your Surround Sound Processor to control both the left and right loudspeakers powered by your № 585.5.
Details at Any Volume
Mark Levinson's innovative R-2R ladder volume control provides balanced and consistent sound. Discern subtle details in your music, even at low volume.
Reviews
"The Mark Levinson № 585.5 integrated amp is a complete success in every area of its build and performance … it speaks with a clarity unrivaled among competing products."

Specifications
Highlights
Pure Path Phono preamp — a discrete design with no op-amps and operates exclusively in class A throughout
High resolution sound from class-A/B amps
Fixed-gain moving magnet (MM) section with 5 capacitive cartridge-loading settings
Discrete analog circuitry throughout
Moving coil (MC) section with three gain settings and 10 resistive cartridge-loading settings
Ultrasonic filter intelligently compensates for rumble and warping
32-bit/192khz performance, including DSD over PCM via USB 80Hz high-pass option allows proper operation of a 2.1-channel system
Designed and handcrafted in the USA
Gallery