Description
Discern the very subtlest details in your music — at any volume — with the Mark Levinson № 536. This Pure Path monoblock amplifier provides a deep, expansive soundstage and accurate image placement while delivering an incredible 400 watts per channel. Pair a single № 536 to each of your loudspeakers for the ultimate in stereo performance — and share the experience of discovering details in your favorite music that you've never heard before.
Features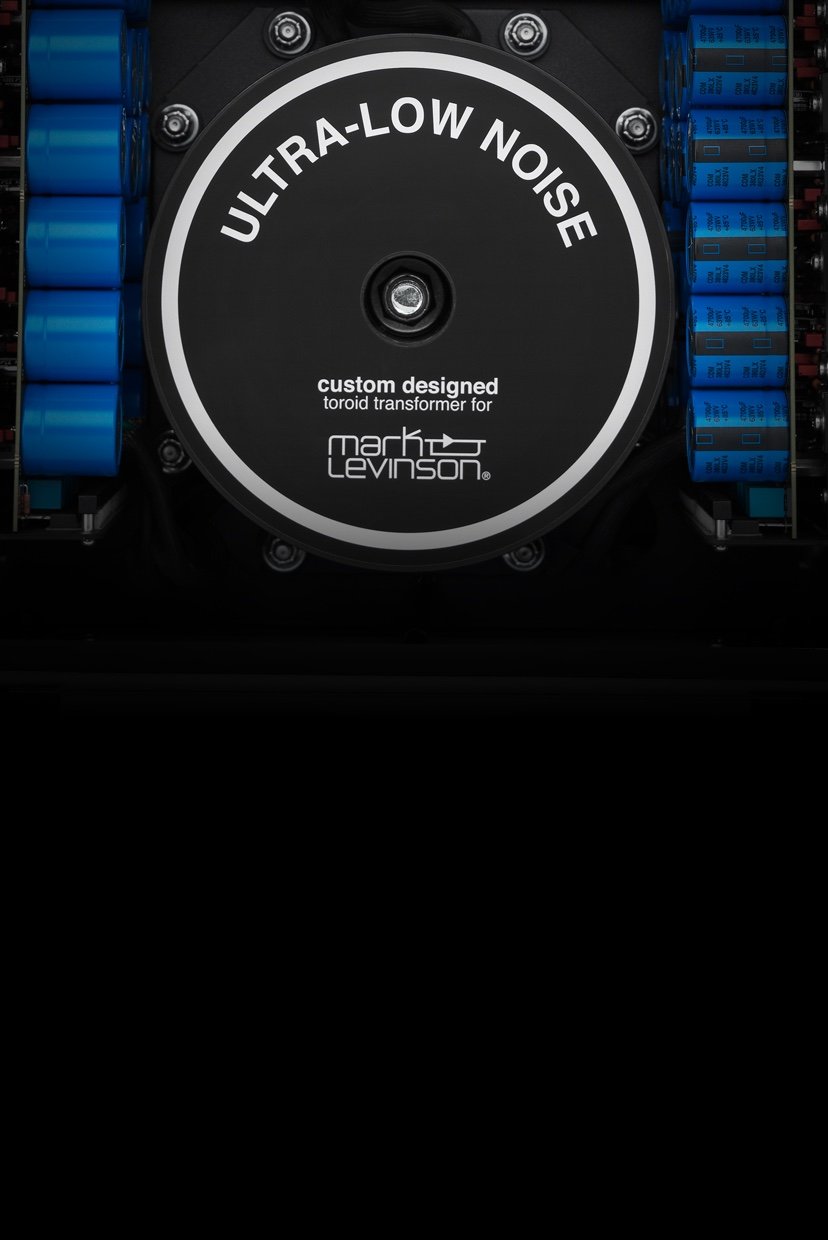 Powerful Amplification
Unleash the full potential of your music as you go from the quietest lows to the loudest crescendo. The № 536's toroidal transformer delivers massive power to your speakers. It's shielded and encapsulated to minimize electrical and mechanical noise, allowing you to focus completely on your music.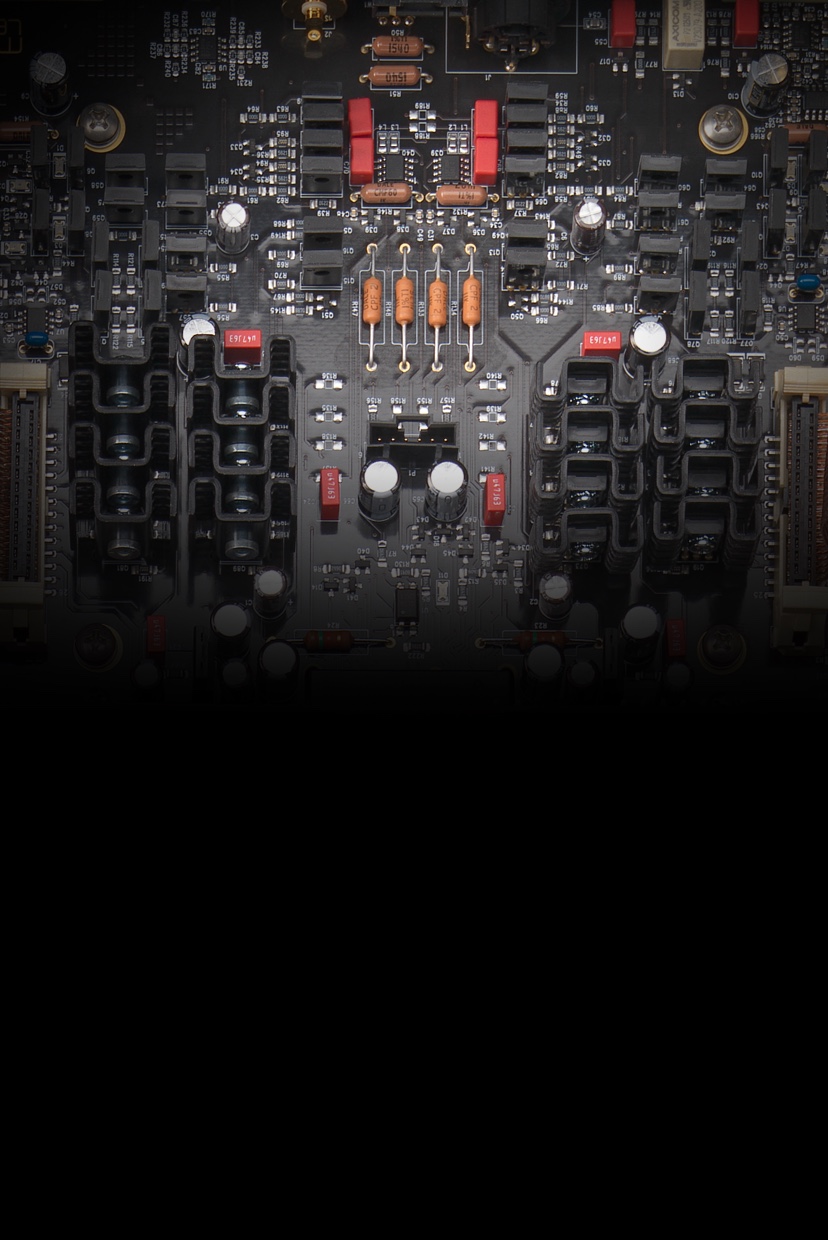 Pure Path Circuit Design
Our proprietary approach to circuit design delivers uncompromising musical purity and an engaging listening experience. By using discrete components carefully selected for their precise function, the № 523 delivers unmatched sound quality that captures the nuances of every note.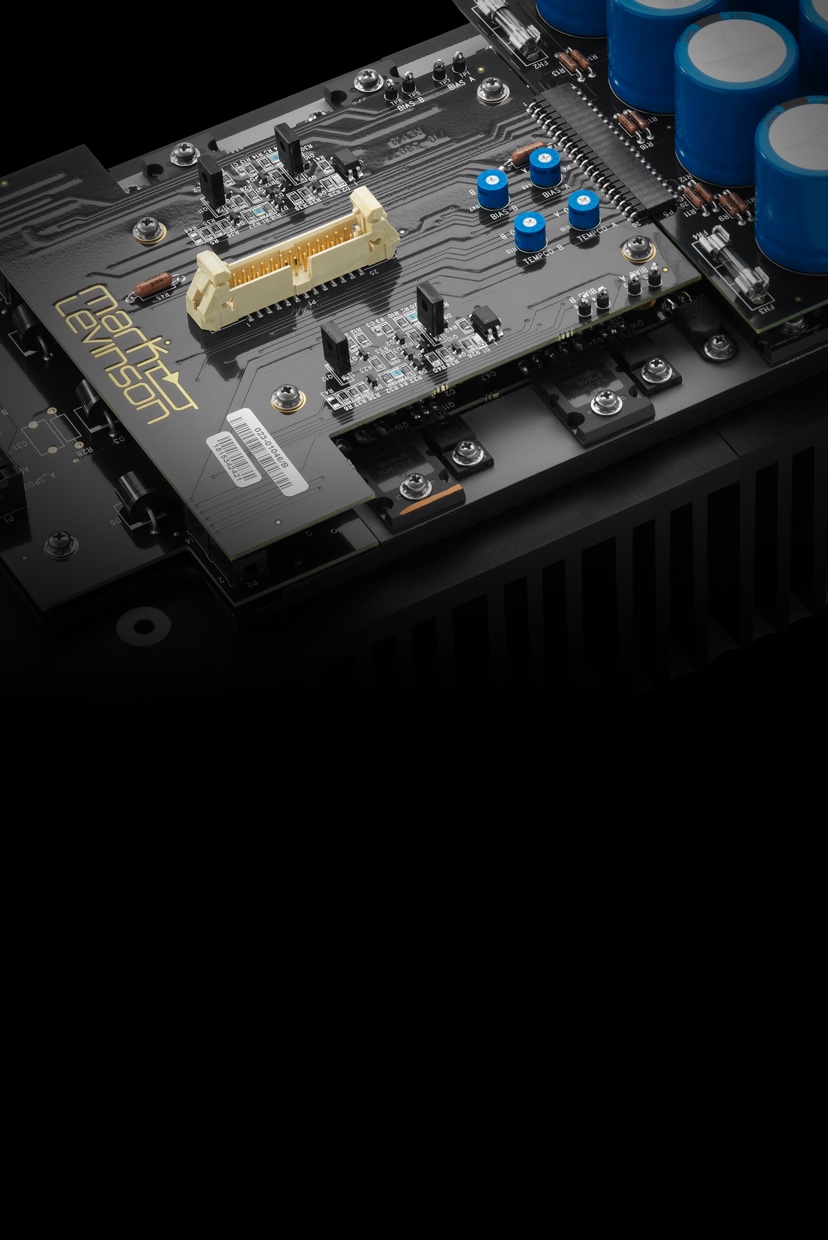 Peak Performance
Experience flawless sound whether you're listening at low level or room-filling volume. The № 536 operates in class-A mode for most listening conditions, delivering outstanding performance and sound quality.
Flexible Control Capabilities
Connect and control the № 536 through Ethernet, RS-232 or 12V trigger input and output.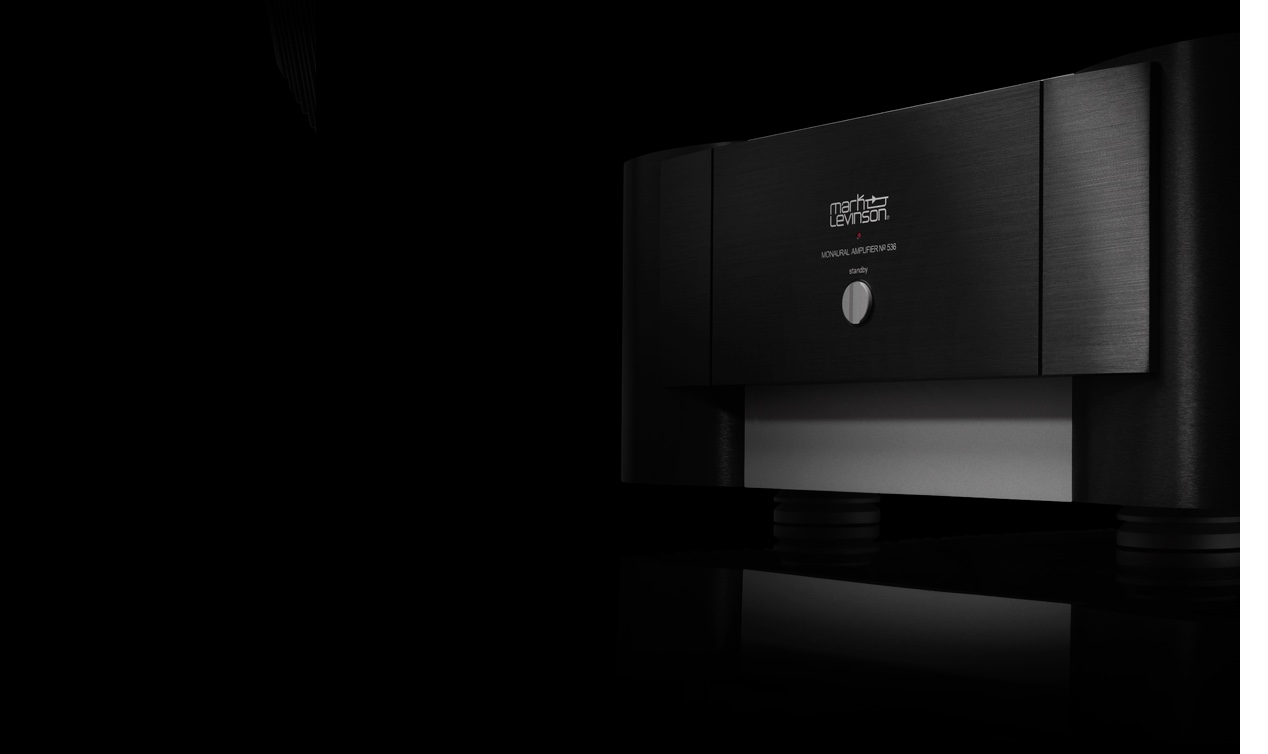 Impeccable Power
Delivers an abundance of pristine power instantly, no matter how demanding the music or the speaker. With double the power into 4 ohms, you will experience explosive dynamic and deep bass — always.
Reviews
"[The pair of № 536s] woke up my Revel Ultima Salon2 speakers, delivering an aural palette startling in its transparency and clarity, with an expanded ability to reproduce dynamic contrasts."
Specifications
Highlights
Pure Path discrete, direct coupled, fully balanced, monaural signal path
Expansive, fine imaging, extended low frequency response/pitch, and natural high frequencies
Painstakingly optimized, little negative feedback, bandwidth, slewing, and open-loop linearity
Fully differential class-AB architecture, operates in class A for most listening conditions
Custom-designed, low noise toroid with separate secondary windings for each output stage
Designed and handcrafted in the USA
Gallery