Description
From the subtlest lows to the most dynamic highs, uncover every detail in your music with the № 534. This Pure Path stereo amplifier provides a deep, expansive soundstage and accurate image placement while delivering an outstanding 250 watts per channel. Fill the room with eye-opening stereo sound that reveals every nuance from the original recording with pristine clarity.
Features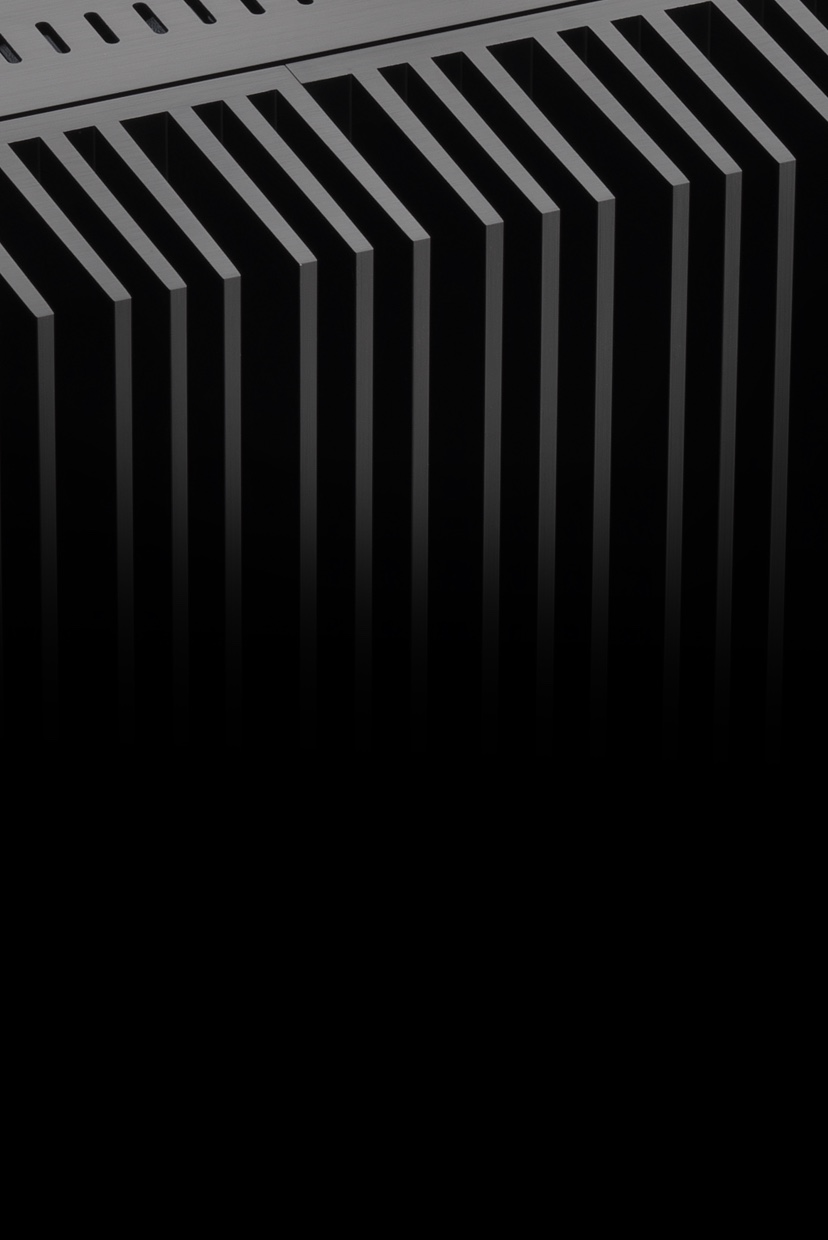 Powerful Amplification
Unleash the full potential of your music as you move from the quietest notes to the loudest crescendos. The № 534's toroidal transformer delivers massive power to your speakers. It's carefully shielded and encapsulated to minimize electrical and mechanical noise, allowing you to focus completely on your music.
Pure Path Circuit Design
Our proprietary approach to circuit design delivers uncompromising musical purity and an engaging listening experience. By using discrete components carefully selected for their precise function, the № 523 delivers unmatched sound quality that captures the nuances of every note.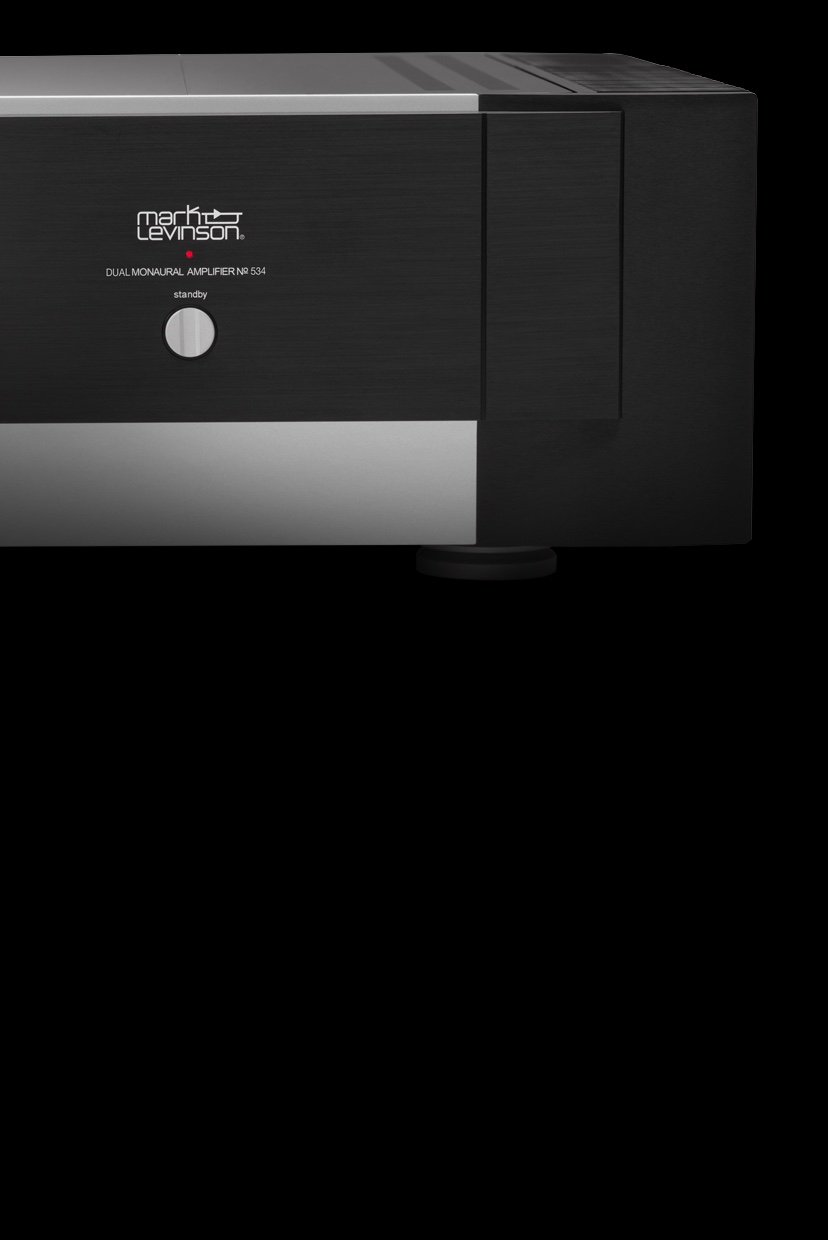 Details at Any Volume
Experience balanced, consistent sound regardless of volume. The № 534 operates in class-A mode for most listening conditions and class A/B at higher volumes, delivering outstanding performance and sound quality.
Flexible Control Capabilities
Connect and control the № 534 through Ethernet, RS-232, IR or 12V trigger input and output.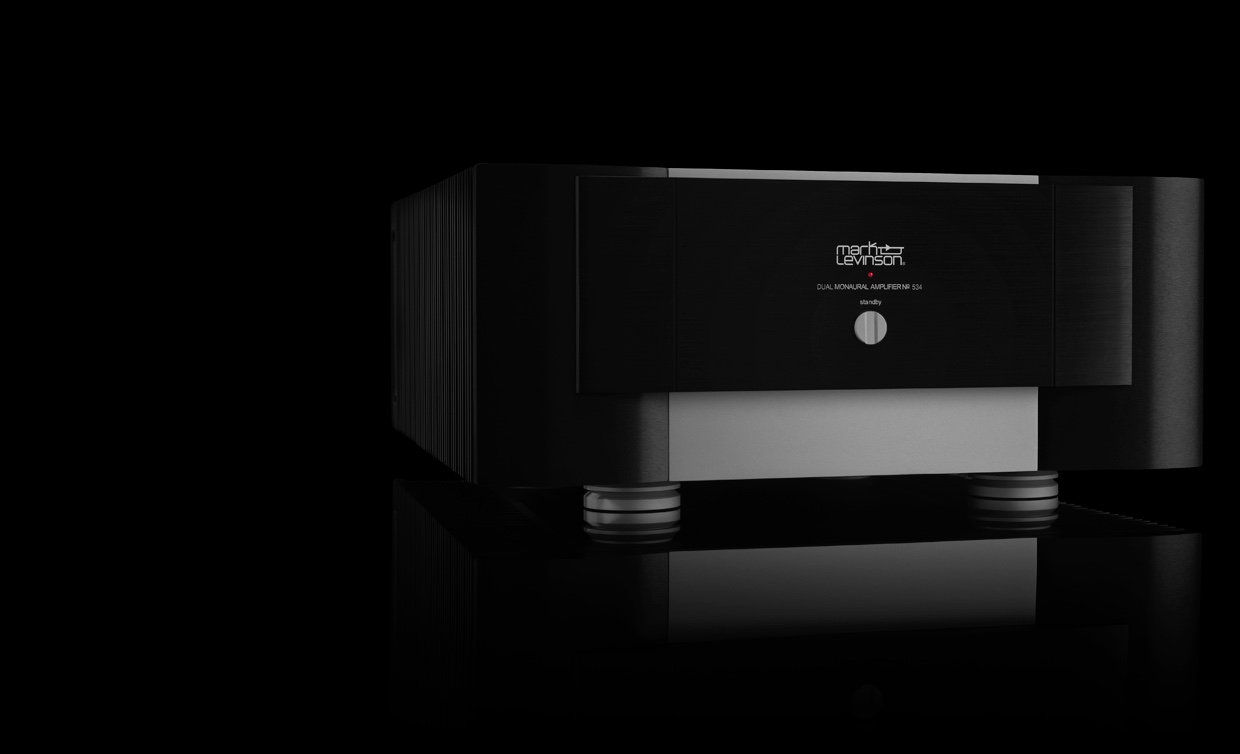 Abundant, Responsive Power
The № 534 measures 250 watts per channel at 8 ohms and doubles to 500 watts at 4 ohms. This means it can drive even the most demanding loudspeakers — effortlessly.
"The № 534's dynamic range was tirelessly wide … Although I know the recording well, I was nonetheless stunned by each sudden, concussive bass-drum note as it erupted from silence."
Specifications
Highlights
Pure Path discrete, direct coupled, fully balanced, dual-monaural signal path
Expansive, fine imaging, extended low frequency response/pitch, and natural high frequencies
Painstakingly optimized little negative feedback, bandwidth, slewing, and open-loop linearity
Fully differential class-AB architecture, operates in class A for most listening conditions
Designed and handcrafted in the USA
Gallery